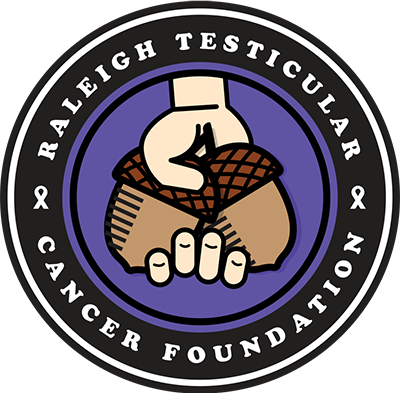 Raleigh Testicular Cancer Foundation
On December 25, 2019, Toronto native and 9-year Raleigh resident Matt Cross was diagnosed with Stage 2B testicular cancer. A cancer diagnosis would disrupt anybody's life. But for Matt, a 35-year-old respected and successful youth hockey coach living in Raleigh, this development was particularly jarring. Not knowing where to begin, Matt searched for a community of testicular cancer survivors or patients and found nothing of the sort in the Raleigh area.
Testicular cancer is generally treatable with a 99% cure rate when diagnosed early. It is also the number one most diagnosed type of cancer in males ages 15–35. Over 9,600 men will be diagnosed in the USA this year, with 1 in 250 men being diagnosed at some point in their lifetime.
Matt is creating just what he believes was missing in Raleigh after his diagnosis: a community of people survivors, patients, families and other supporters to be there for each other during and after their toughest fight in life. That community is Raleigh Testicular Cancer Foundation.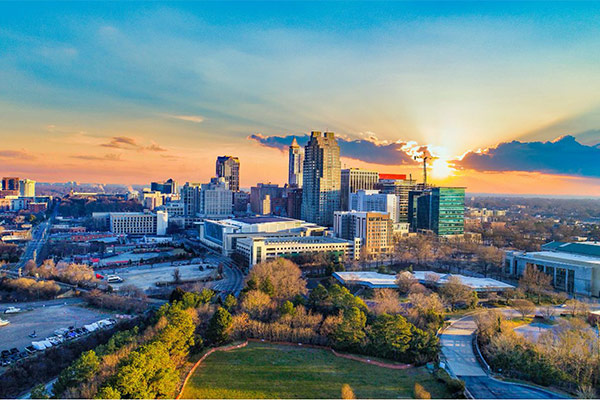 Mission
The Raleigh Testicular Cancer Foundation brings awareness about testicular cancer in the Raleigh community. By providing support to both patients and survivors, as well as preventative education to young men in the area, the foundation aims to create a community of individuals with the shared experience of testicular cancer.
Vision
The Raleigh Testicular Cancer Foundation envisions:
A community that fully embraces and supports testicular cancer patients, caregivers, and survivors.
A city full of men who perform regular self-checks, where the stigma that surrounds men's health is shattered, and the general population becomes more aware and informed about testicular cancer.
An empowering community of survivors that develops leaders who influence and impact other men throughout their various networks.
Values